UPCOMING PROGRAMMES

Don't miss out on our upcoming programmes!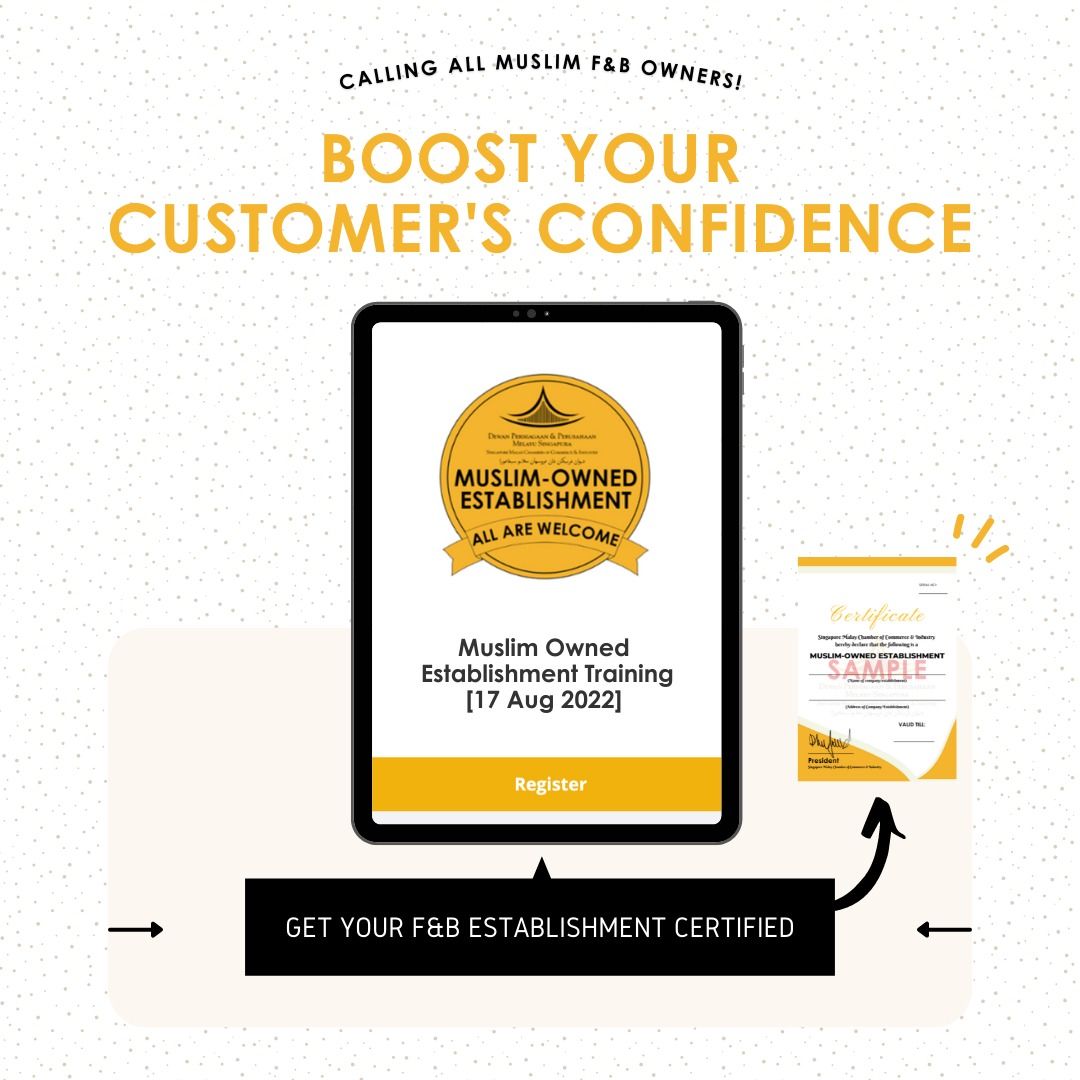 Muslim-Owned Establishment Training
Calling All Muslim F&B owners, get your establishment certified now! Boost your customers' confidence and trust in your products with the 'Muslim-Owned Establishment' (MOE) certification.
Register Your Interest Here!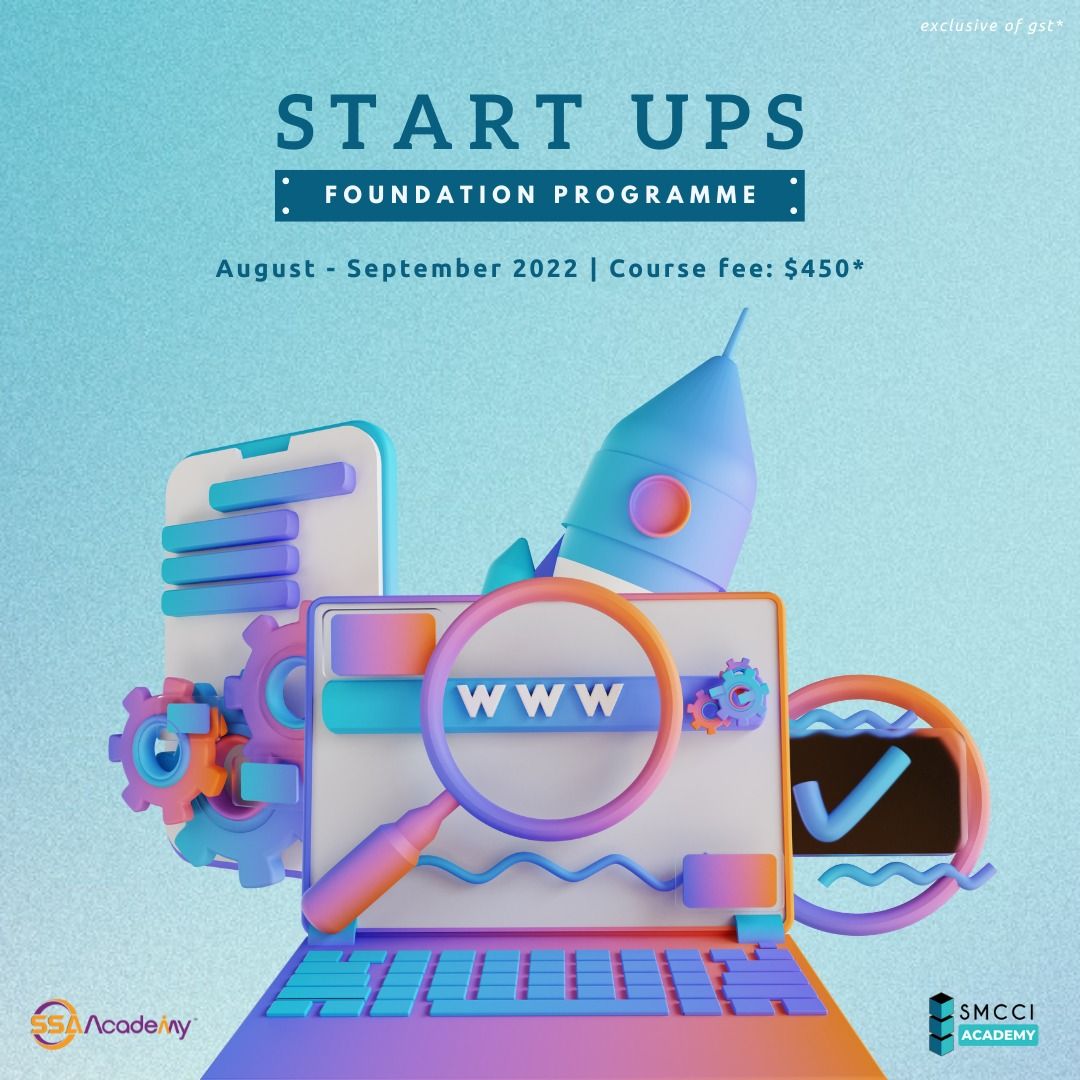 SMCCI Academy x SSA
Start-Ups Foundation Programme
Aug 2022 | $450 (excl. GST)
Enrol in our programme to build your business fundamentals through four in-class modules, exclusive tour at an entrepreneur's headquarters and mentorship session by industry experts!
PAST PROGRAMMES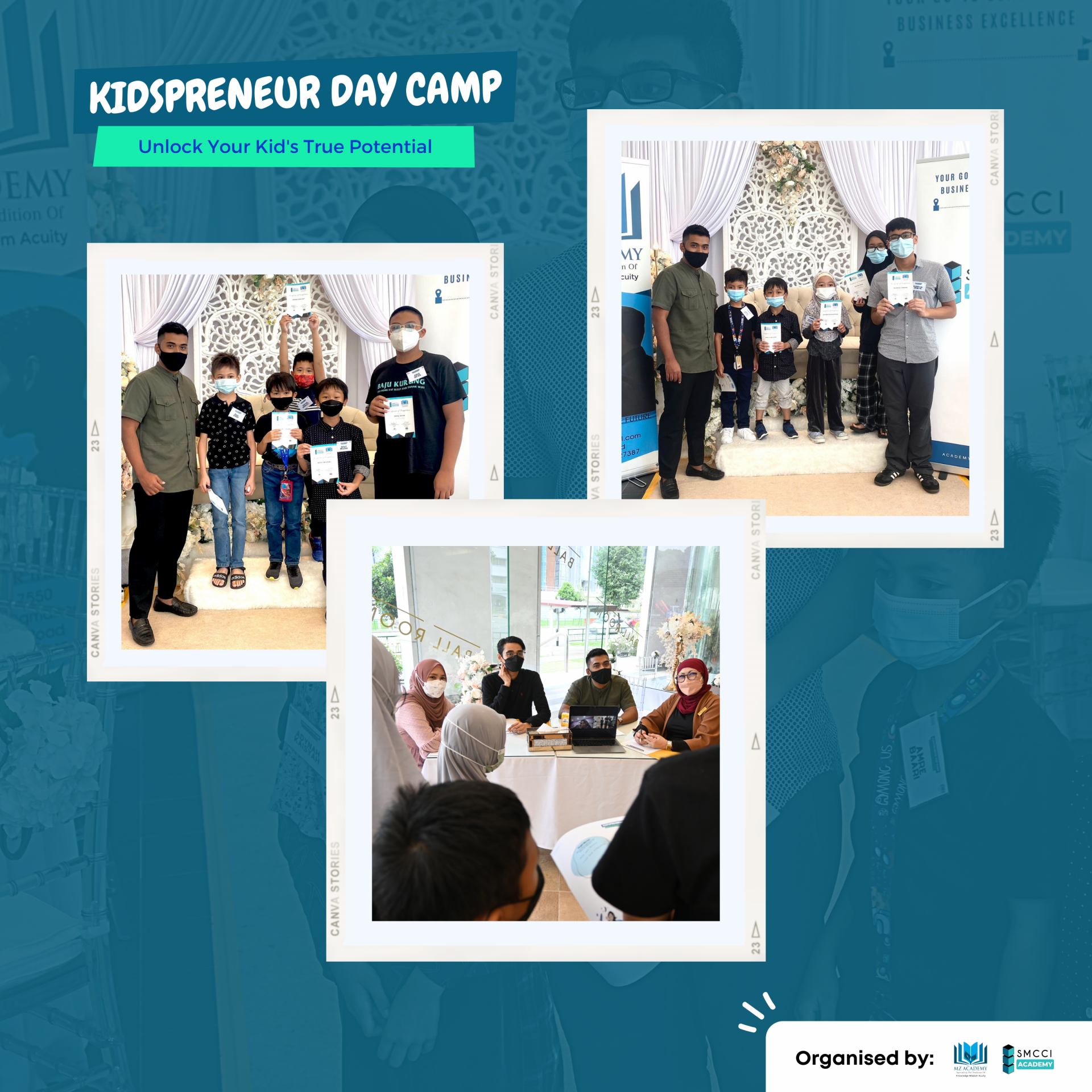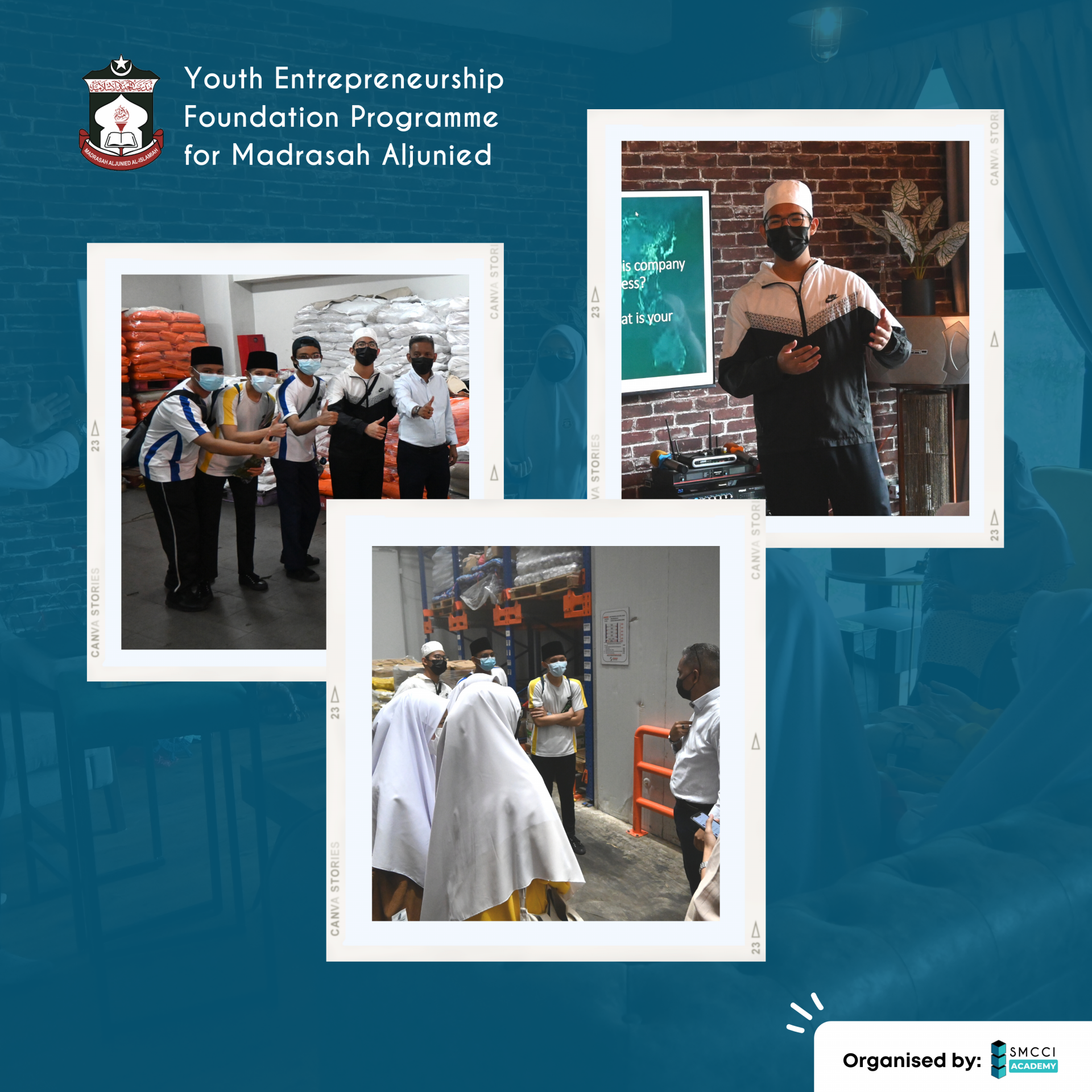 Youth Entrepreneurship Programme
Madrasah Aljunied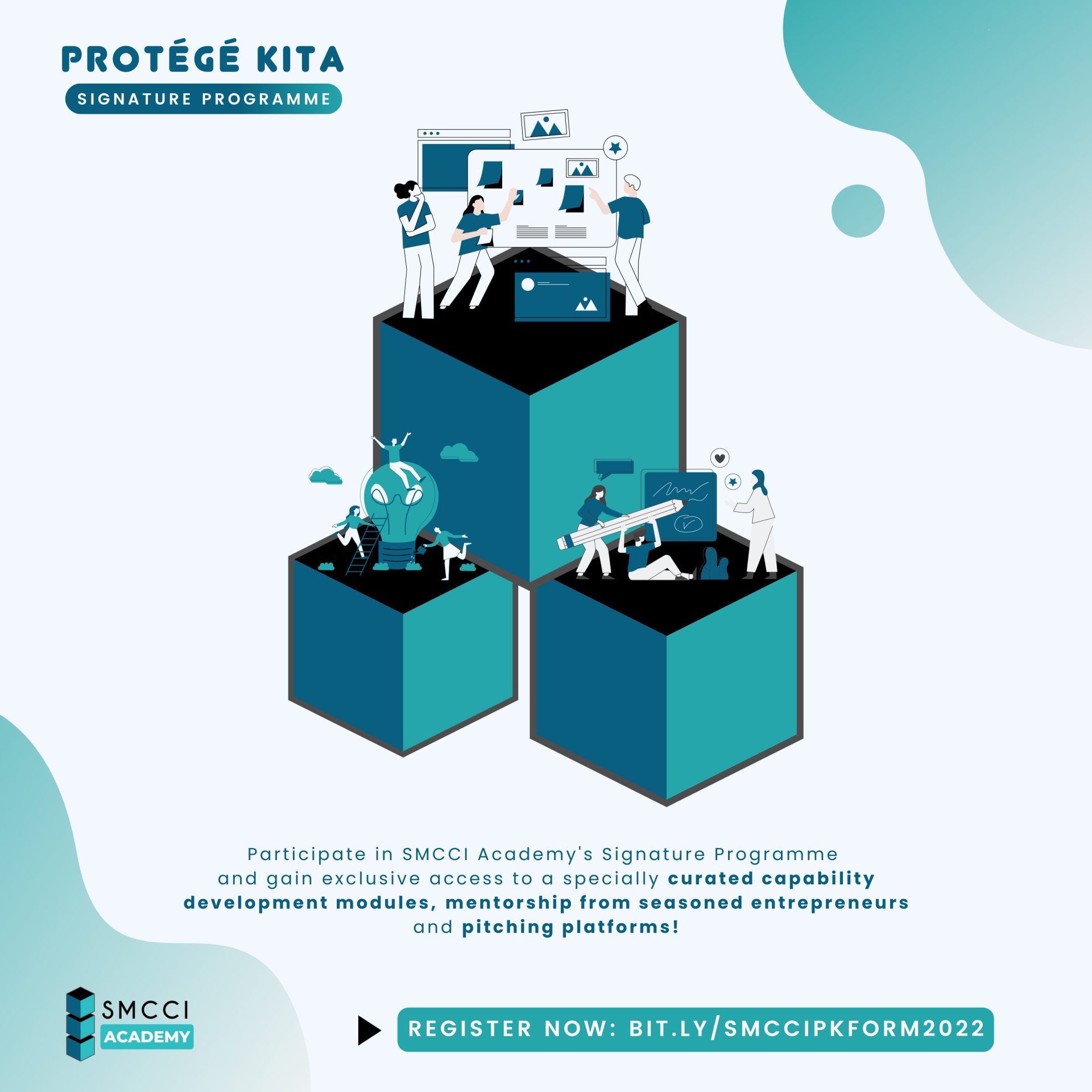 Protégé Kita Signature Programme
15 Jalan Pinang Rd

18 Jun - 20 Oct 2022
Photos (Coming Soon!)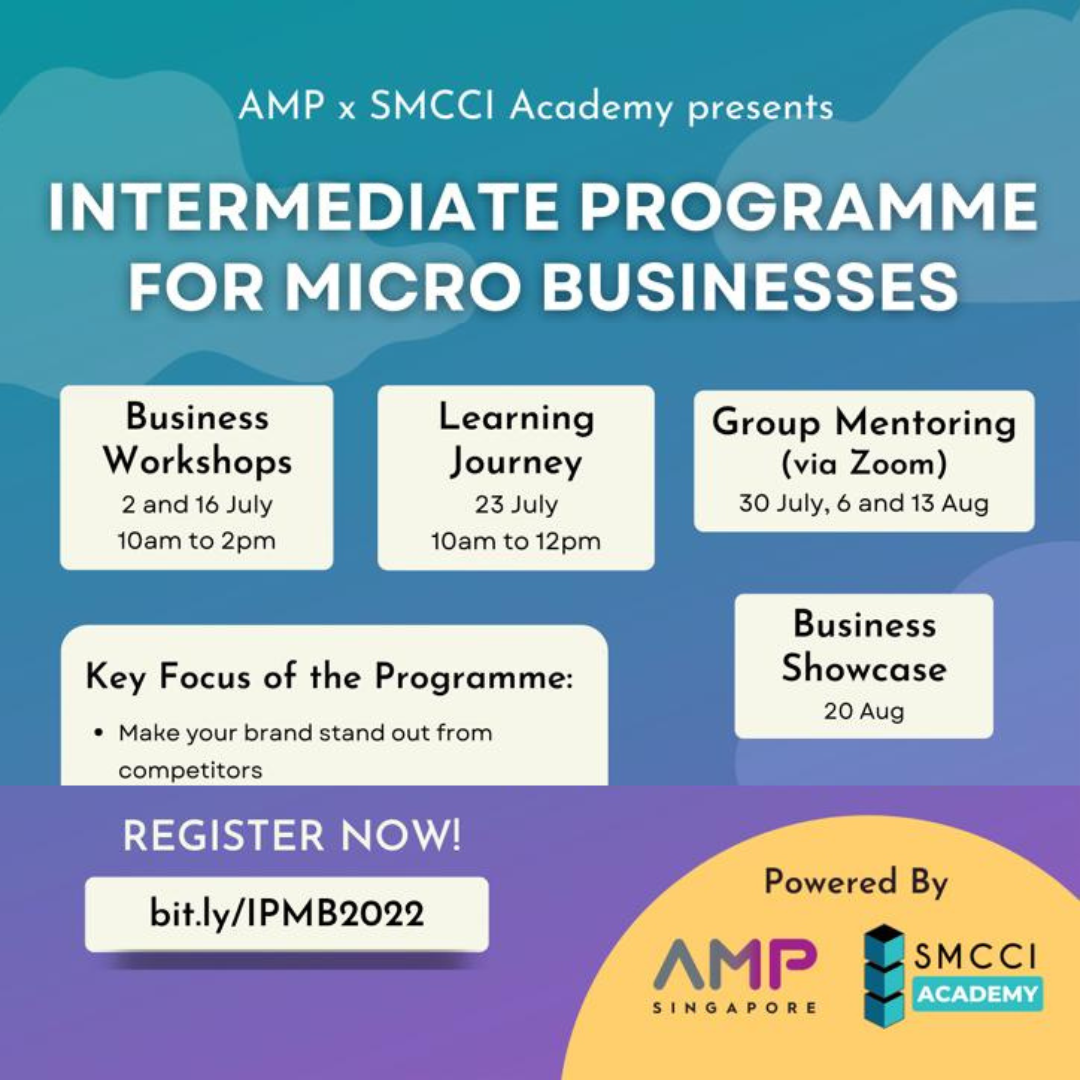 SMCCI Academy X AMP Intermediate Programme
11 Pasir Ris Drive
2 Jul - 20 Aug 2022
Photos (Coming Soon!)
Created with