UPCOMING PROGRAMMES

Don't miss out on our upcoming programmes!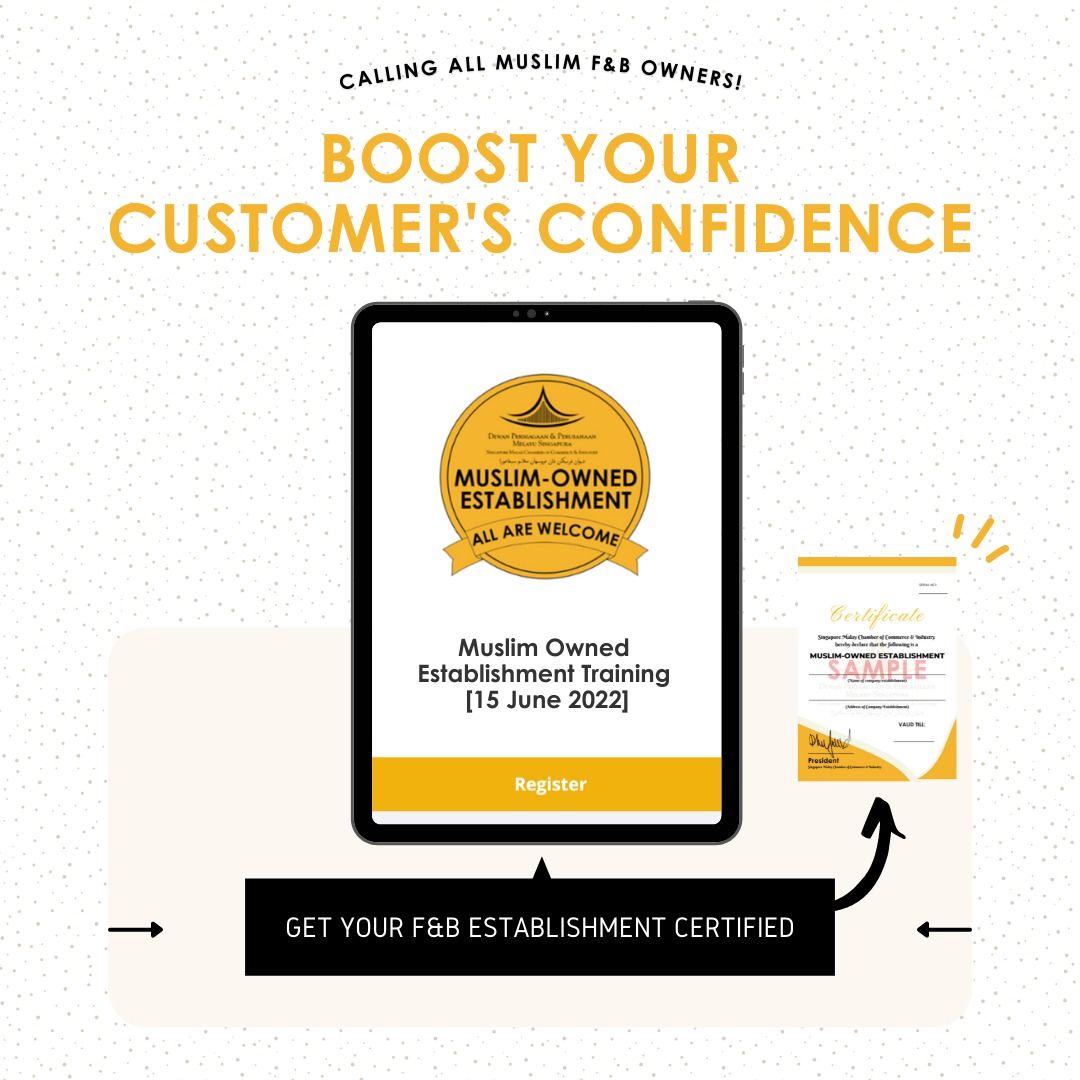 Muslim-Owned Establishment Training
Calling All Muslim F&B owners, get your establishment certified now! Boost your customers' confidence and trust in your products with the 'Muslim-Owned Establishment' (MOE) certification.
Register Your Interest Here!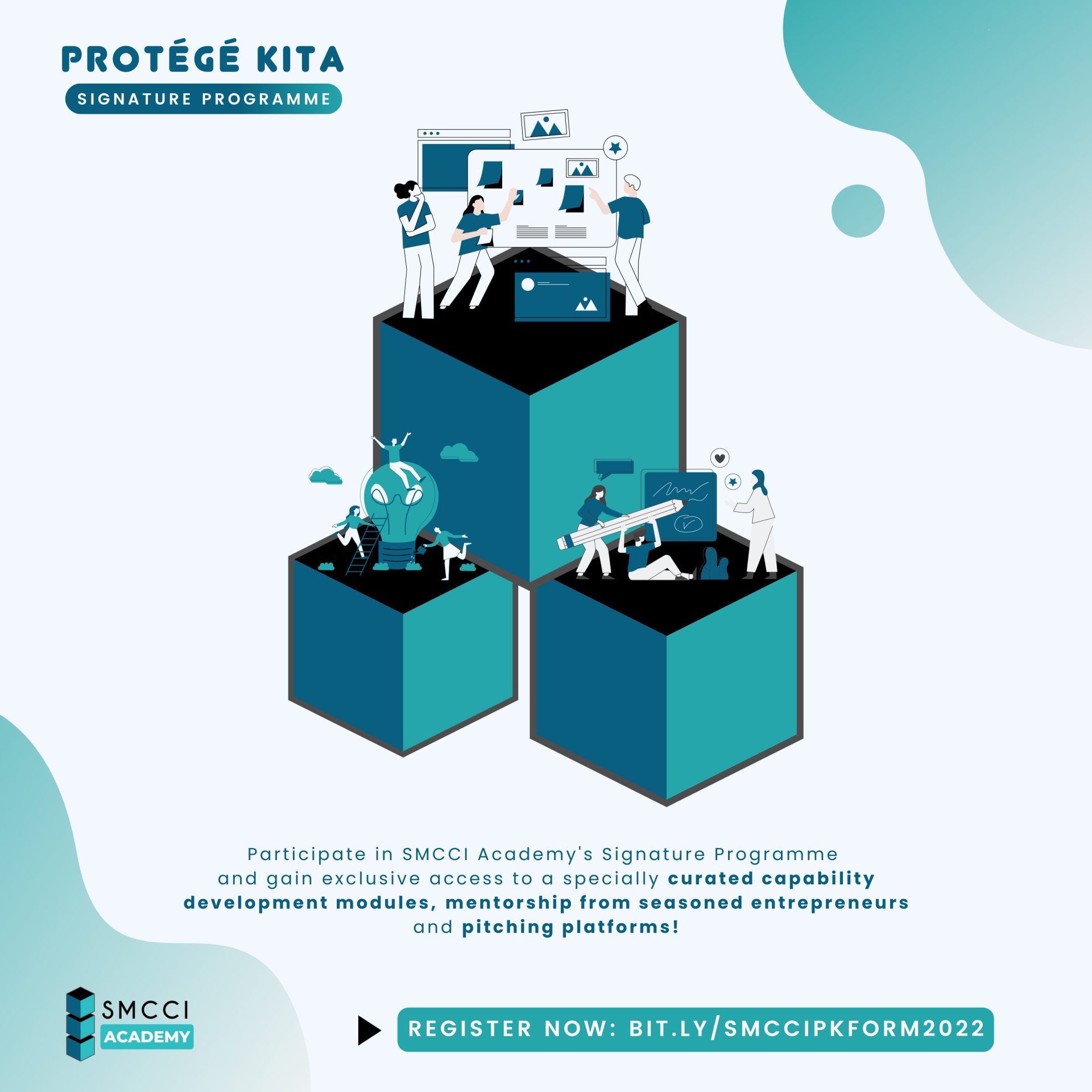 Protégé Kita is back and we're looking for aspiring and innovative entrepreneurs who are keen to equip themselves with relevant knowledge in business and transform their ideas into reality!
More Details Here
Register Your Interest Here!
PAST PROGRAMMES

Created with